Welcome
Welcome to Baseball By The Yard!
Watch the video for a quick word from
Coach Bob McCreary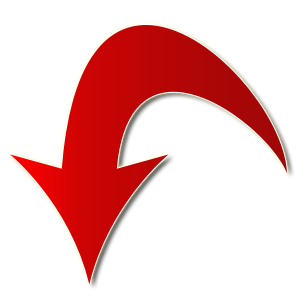 It all started with this post … First Impressions
Take the 20 post challenge!
Go to the BLOG page and look at the past 20 posts from Coach Bob McCreary.  I think you will quickly realize that no other site provides the wealth and depth of free baseball online content in all areas of the game.  
FREE eBOOK!!
Subscribe to the site and get a free eBook of the 30 most popular posts since 2010!  Subscribers also get updates for the site and bonuses for future paid content!
To SUBSCRIBE, click HERE