You only "pitch" when you are in the stretch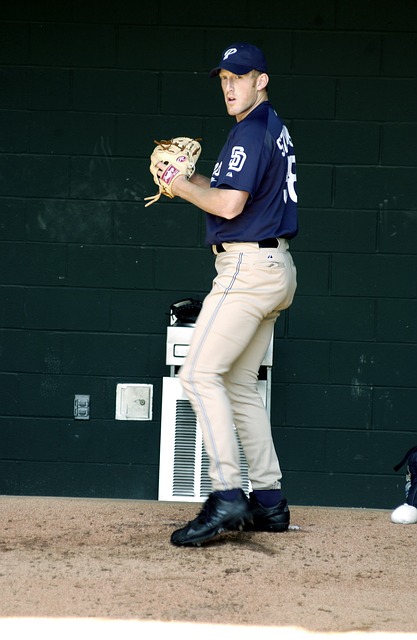 How many times have you seen a pitcher warm-up before a game or throw a bullpen between starts and never (or almost never) throw any pitches from the stretch?  I lost count.
Think about it … when you are pitching in a game and you are in a jam, that means runners are on base, correct?  And if runners are on base, you'll now have to "pitch" to get yourself out of the jam, right?  And if you are in a jam and have to bare down with runners on you'll be pitching from the stretch, correct?  Knowing all that, wouldn't it be more valuable to throw the majority of your practice and bullpen session pitches from the stretch?
Always remember that the Wins and Loses go next to your name as the pitcher.  How you pitch with runners on base will ultimately determine which one it ends up being.
Want more W's?  Practice mostly from the stretch!