Friends

Burbank Sport Net – Folks, without a doubt, this is the best sports rebounder on the market.  The number one factor that I think enables baseball players to move up in levels is what they do away from the baseball field.  If you want to get good, I mean really good, you have to develop a passion for practicing on your own.  This rebounder matches the same passion that those players have.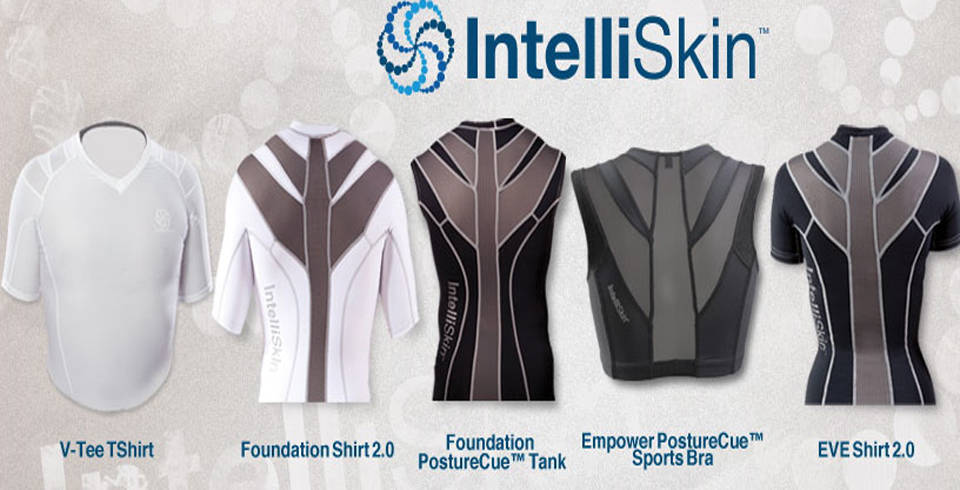 Intelliskin –  IntelliSkin is a performance apparel company focused on improving posture and alignment for enhanced well-being.  We design and develop distinctive garments that have been proven to enhance posture and athletic performance.  The IntelliSkin concept was developed by Dr. Tim Brown, a leading sports medicine professional, after more than 30 years treating some of the world's elite athletes and working with leading health care professionals.
I've worn some of their shirts and it is not a gimmick.  I was skeptical of the whole posture correcting claim but it actually does improve your posture.  I've worn them working out and while at work.  The tank shirt would be perfect for baseball players who want a warm base layer under long-sleeves or who just want a form fitting performance shirt under their jersey.  Amazing stuff!   – Coach McCreary
Like the background banner in the video tutorials?  Get your own for your organization through Big Printing!  Call Rafael (former big leaguer!) and he'll take care of you!  All your printing needs in one place.  Terrific quality and great service!  (602) 791-0113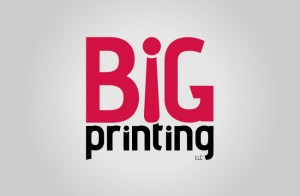 Catching 101:  Probably the best website I know of specifically geared to improving catchers.  Great products are offered that can help a developing catcher of any age.  Owner and current assistant coach at East Tennessee State University, Xan Barksdale, was interviewed by Baseball By The Yard.  Read the interview HERE.  A book review of his Catching 101 book can be found HERE.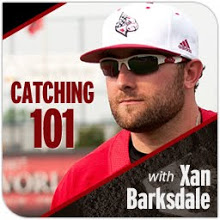 Boomer Baseball Academy:  A great friend and baseball guy Shannon Gunby runs this facility in Ambler, PA, for baseball and softball players of all ages.  If you are looking for sound instruction without the gimmicks, this is a place to check out if you are in the Philadelphia suburbs.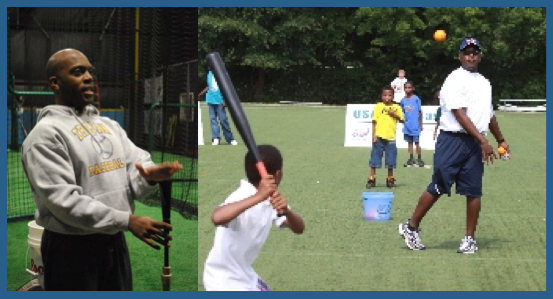 Pro X-Tee:  This company has produced one of the most versatile batting tees around.  Many options available to customize the training as needed.
Jaeger Sports:  Alan Jaeger is quickly becoming one of the foremost authorities in baseball for developing arm strength in players of all ages.  Baseball By The Yard interviewed Alan a while back.  The interviews can be found here. (Part 1, Part 2, Part 3).  His site has a lot of instructional material and products to serve any player who wishes to become a better thrower.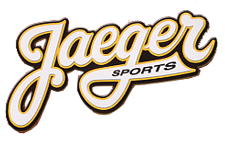 The Three Piece Tee – Watch the review of this product – plus 18 drills – in the video below!