Finish like a pitcher
One of the biggest things I have to teach young pitchers is how to finish like a pitcher.  When I say "finish like a pitcher," I mean this …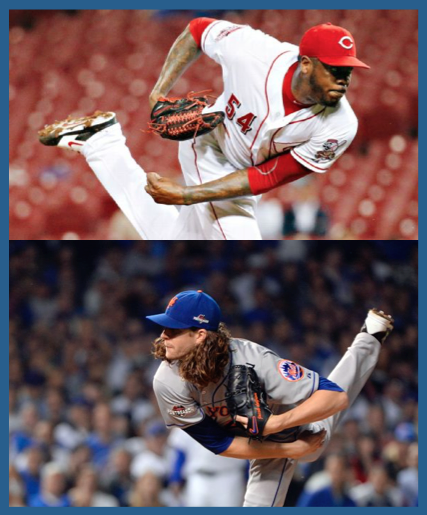 Glove tucked near the hip

Throwing hand "hides" under the glove

Throwing arm side hip and shoulder are pointing at the target

Head up and eyes level

Back foot off the ground

Weight over their landing leg/foot in the center of the mound
The reason why I have to harp so much on this is because most young pitchers spend the majority of time in other positions on the field where the throwing finish is more like this …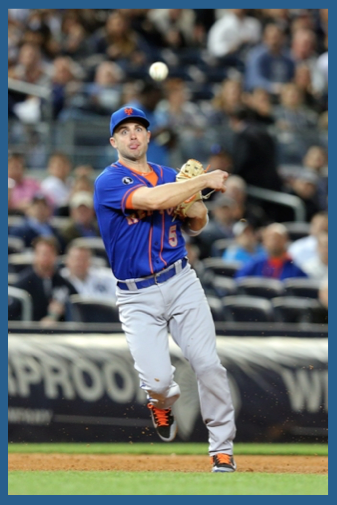 This motion works in the field because they will have to throw longer distances and hit the target at chest height.  They need to finish upright to do that.  
But that doesn't work on the mound.  
As a pitcher, they are required to throw the ball 60'6″ (max) and need to hit the lower part of the strike zone.
Unfortunately, most young fielders take that same throwing motion with them out to the pitching mound.  They don't finish and the ball undoubtedly comes up in the strike zone.  Their ERA usually goes up too.
This offseason, if you struggled with throwing consistent strikes down in the zone, you may need to focus more attention on finishing like a pitcher and less like a fielder.