Brain teaser
Quick and without Googling it … give me a scenario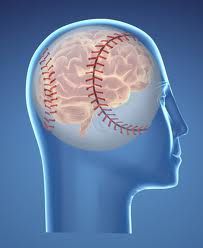 where a triple play can happen without the ball touching a defensive player!
5-10-16 UPDATE:  Here is one way it could be done …
Runners on 1st and 2nd or bases loaded.  Less than two outs.  Infield pop up.  Infield fly is declared and the batter is out.  Out #1.  The runner on 1st base thinks there is two outs and takes off on the hit and passes the runner at second base and is called out.  Out #2.  The runner steps off 2nd base and is hit by the ball coming down.  Out #3.
Thanks to those who answered correctly!